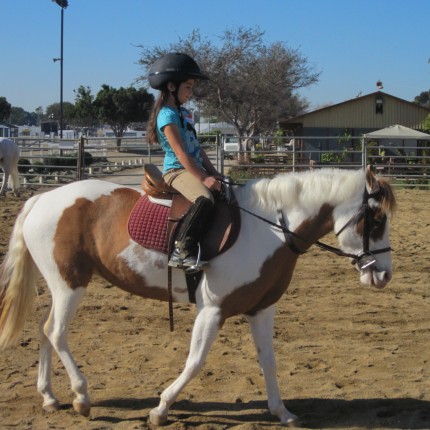 Newport Mesa caters to a diverse riding group.  Riders of all ages enjoy Lisa's clear and well educated approach to bringing out the best in both horse and rider.  The Newport Mesa Riding Center holds regular lessons, camps, educational programs geared toward all ages.  The primary focus of both the Newport Mesa Riding Center and the Newport Mesa Pony Club is Horsemanship and education.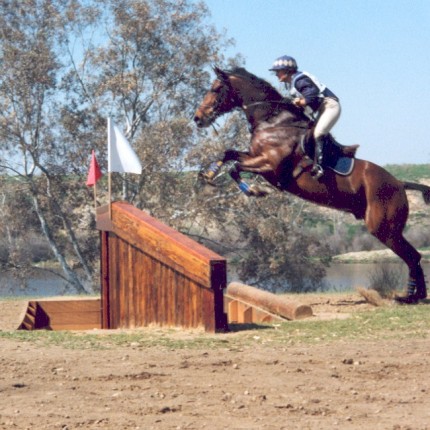 Click on the link and enjoy a great video!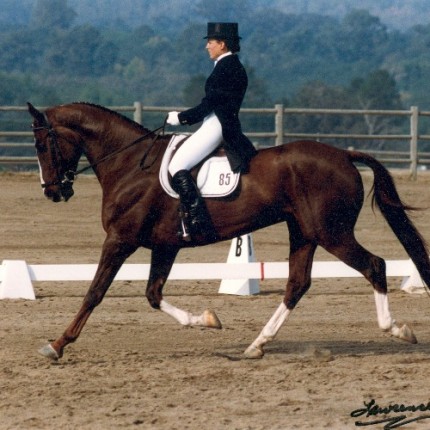 The first test of horse and rider involves a series of prescribed classical movements performed on the flat in an enclosed arena. The judges look for a supple, balanced, and lively yet relaxed ride. As in figure skating, both precision of individual movements and overall impression enter into the scoring formula.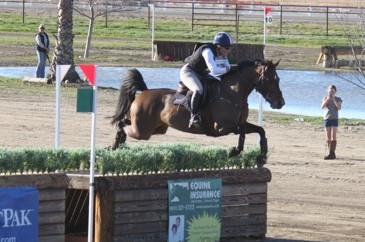 Eventing's best-known phase, this crucial second test is the heart of the sport. Horse and rider gallop over natural terrain, jumping a variety of fixed obstacles along the way. The rider may inspect the course beforehand, but the horse leaves the starting box not knowing what lies ahead. This discipline demands absolute trust between horse and rider.
Eventing could be termed an "equestrian triathlon." It involves working with a horse both on the flat and over fences. The three phases are: dressage, endurance (or cross-country), and show jumping. Over the centuries it has developed from the test of the ideal military charger. Eventing has now evolved into an exciting sport attracting interest from all levels of sports enthusiasts, from weekend hobby riders to professional international stars.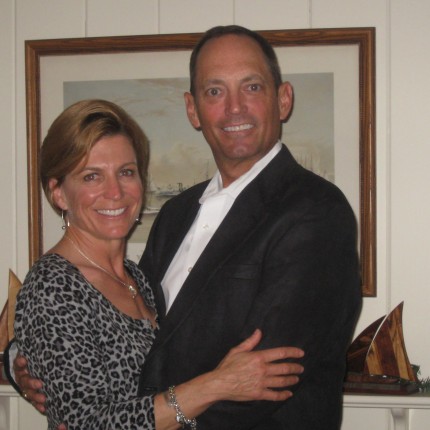 Lisa Sabo lisa@saboeventing.com  949-244-8615 Brian Sabo brian@sabogroup.com  949-295-1650   Location: Orange County Fairgrounds Equestrian Center, 905 Arlington Ave., Costa Mesa, Ca. 92626. Gate 9, Barn J and K.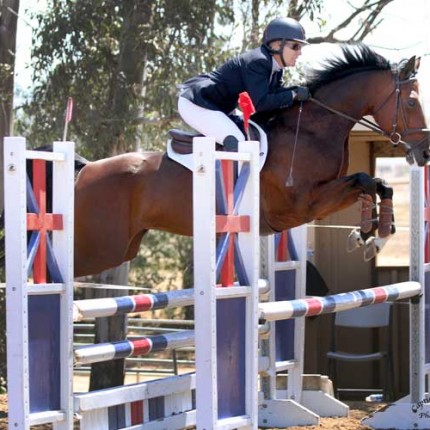 In this phase, horse and rider jump a series of painted fences in an enclosed arena. Show jumping tests the obedience and suppleness of the horse and demonstrates that sufficient stamina and fitness still remain after the strenuous demands of cross-country. This phase completes the breadth of testing in the eventing triathlon.