Eventing could be termed an "equestrian triathlon." It involves working with a horse both on the flat and over fences. The three phases are: dressage, endurance (or cross-country), and show jumping. Over the centuries it has developed from the test of the ideal military charger. Eventing has now evolved into an exciting sport attracting interest from all levels of sports enthusiasts, from weekend hobby riders to professional international stars.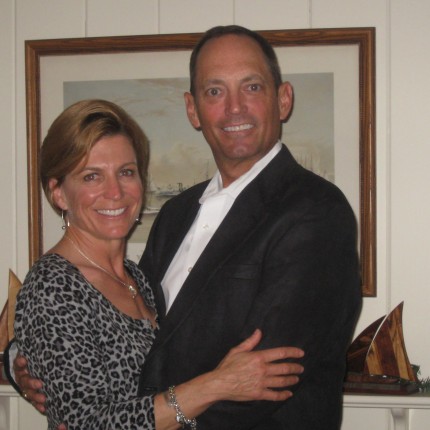 Lisa Sabo lisa@saboeventing.com  949-244-8615 Brian Sabo brian@sabogroup.com  949-295-1650   Location: Orange County Fairgrounds Equestrian Center, 905 Arlington Ave., Costa Mesa, Ca. 92626. Gate 9, Barn J and K.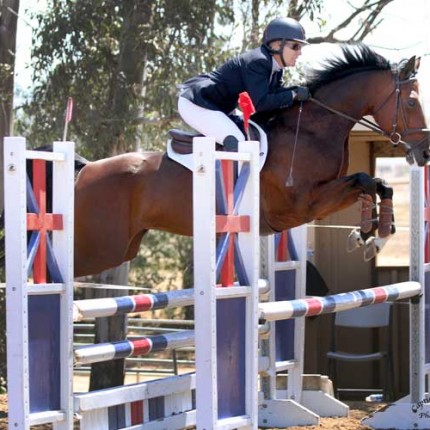 In this phase, horse and rider jump a series of painted fences in an enclosed arena. Show jumping tests the obedience and suppleness of the horse and demonstrates that sufficient stamina and fitness still remain after the strenuous demands of cross-country. This phase completes the breadth of testing in the eventing triathlon.