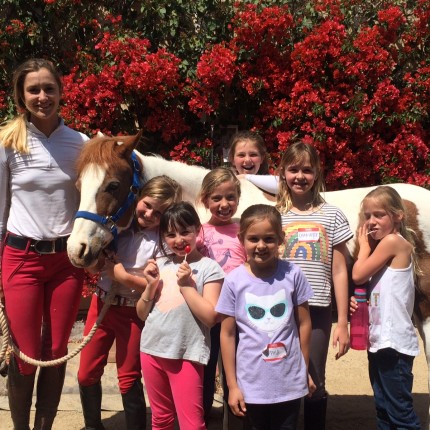 Newport Mesa Riding Center camps are a wonderful way to allow your child to become familiar with horses.   Working with horses will build your child's self confidence, self esteem, relationship skills and more.  Students ages 6 – 17 will learn about riding, grooming, feeding, horse anatomy, safety and more.   Lots of riding and hands on experience.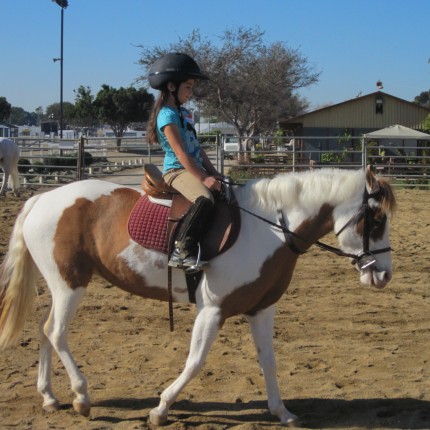 Newport Mesa caters to a diverse riding group.  Riders of all ages enjoy Lisa's clear and well educated approach to bringing out the best in both horse and rider.  The Newport Mesa Riding Center holds regular lessons, camps, educational programs geared toward all ages.  The primary focus of both the Newport Mesa Riding Center and the Newport Mesa Pony Club is Horsemanship and education.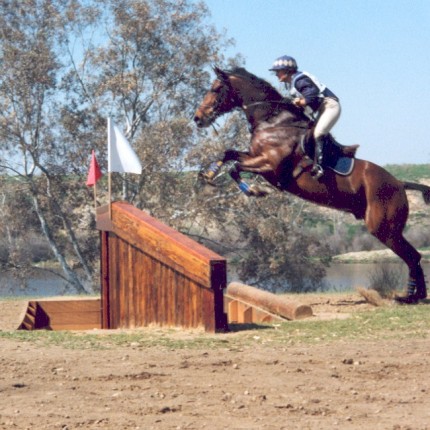 Click on the link and enjoy a great video!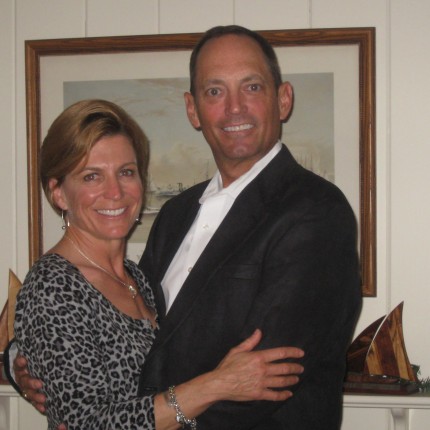 Lisa Sabo lisa@saboeventing.com  949-244-8615 Brian Sabo brian@sabogroup.com  949-295-1650   Location: Orange County Fairgrounds Equestrian Center, 905 Arlington Ave., Costa Mesa, Ca. 92626. Gate 9, Barn J and K.