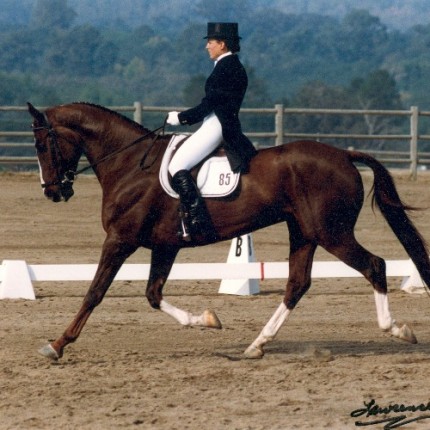 The first test of horse and rider involves a series of prescribed classical movements performed on the flat in an enclosed arena. The judges look for a supple, balanced, and lively yet relaxed ride. As in figure skating, both precision of individual movements and overall impression enter into the scoring formula.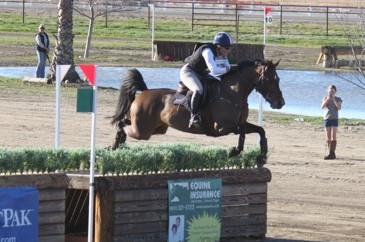 Eventing's best-known phase, this crucial second test is the heart of the sport. Horse and rider gallop over natural terrain, jumping a variety of fixed obstacles along the way. The rider may inspect the course beforehand, but the horse leaves the starting box not knowing what lies ahead. This discipline demands absolute trust between horse and rider.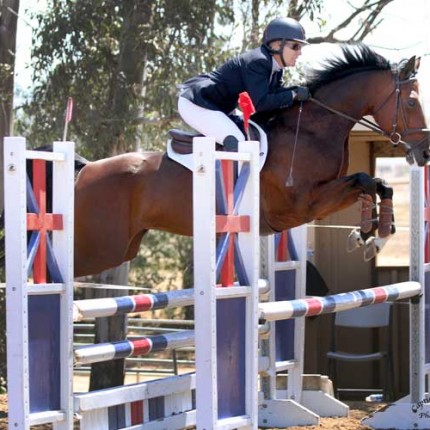 In this phase, horse and rider jump a series of painted fences in an enclosed arena. Show jumping tests the obedience and suppleness of the horse and demonstrates that sufficient stamina and fitness still remain after the strenuous demands of cross-country. This phase completes the breadth of testing in the eventing triathlon.